Compliance is Much More Than Just a Health and Safety Template
Minimise Risk, Costs & Increase Worker Safety
Whilst a Health and Safety Template may form the basis of your businesses's HSQE strategy, risk management and worker safety requires 'a little more'.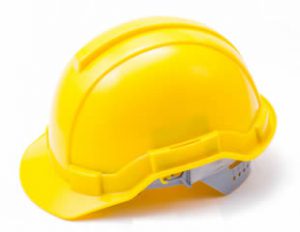 An Effective HSQE Strategy is ……
.. More than Just a Health and Safety Template
Whilst a health and safety template may form part of a more comprehensive Health and Safety System, simply completing these documents for a 'tick in the box' is not enough to cover your business in the event of an incident. Whilst documentation is an important component of workplace safety, it means nothing without the training, skills, knowledge and understanding to back it up.
GoSafety Solutions Ltd offers a comprehensive range of services, such as the provision of health & safety systems, courses & training, consultancy, emergency plans, management mentoring and drone services, but with over 15 years of experience, can offer many more bespoke services.
Go Safety Solutions can also offer a range of additional services for New Zealand businesses, such as
Contractor Management Systems
Injury Management Systems
Incident Investigations
ACC Audit Preparation
Staff Safety Awareness Programs
Monthly Reporting Tools
& many more bespoke services. Contact the team to discuss your individual needs.
Accredited Training Provider
GoSafety is registered to deliver services for the Capability Development Voucher scheme delivered by the Regional Business Partners. Eligible businesses may receive funding up to 50%, with a $5,000 limit to support them training to improve management capability. The network is made up of 14 Regional Business Partners throughout New Zealand and is supported by New Zealand Trade and Enterprise (NZTE) and Callaghan Innovation.
To request an appointment and free consultation with the GoSafety team, simply complete your details below and we will be in contact to confirm a time and date.