Do You Need Specialist Health and Safety Consultants?
Health and Safety Consultants & Expert Systems
Call Jamie Grunwell and the team at GoSafety Solutions Ltd for effective HSQE systems, expert consultancy and comprehensive training.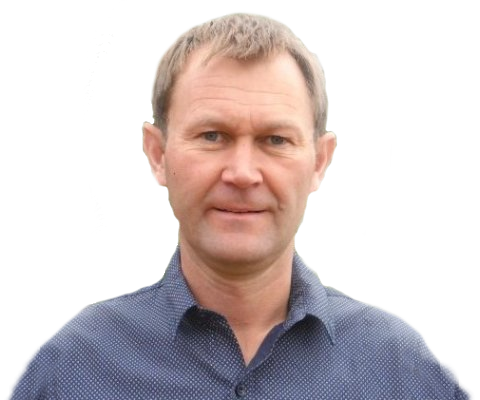 Health & Safety Consultants
As well as offering comprehensive health and safety systems and training courses, Jamie Grunwell and the team offer specialist, bespoke health and safety consultancy services to businesses of all sizes, all over New Zealand.  We work with your business to identify key personnel within your business who are responsible for your H&S management and develop a plan to ensure that they are comprehensively trained. When we train individuals, we not only instill a procedural competency, but also help develop an understanding of the importance of risk management.
If your business lacks suitable staff members or requires specialist or regular involvement, GoSafety Solutions Ltd can offer a bespoke package which will see our consultants regularly maintain a presence in your business to ensure that your HSQE systems and procedures stay on track. Such a package may include staff training and asset management, audits and hazard assessments all backed with a regular and comprehensive reporting mechanism back to your management team. It's like having a part-time HSQE expert within your business at a fraction of the cost.
Accredited Training Provider
GoSafety is registered to deliver services for the Capability Development Voucher scheme delivered by the Regional Business Partners. Eligible businesses may receive funding up to 50%, with a $5,000 limit to support them training to improve management capability. The network is made up of 14 Regional Business Partners throughout New Zealand and is supported by New Zealand Trade and Enterprise (NZTE) and Callaghan Innovation.
To request an appointment and free consultation with the GoSafety team, simply complete your details below and we will be in contact to confirm a time and date.