Let Our Rotorua Health and Safety Team Help Your Business
Health & Safety Systems Minimise Risk & Increase Worker Safety
We specialise in the design, provision and implementation of health and safety systems that are optimised for the needs of your business. As well as delivering the systems, our Rotorua health and safety experts also offer a range of system training options from one-on-one training sessions, management training sessions and group training sessions.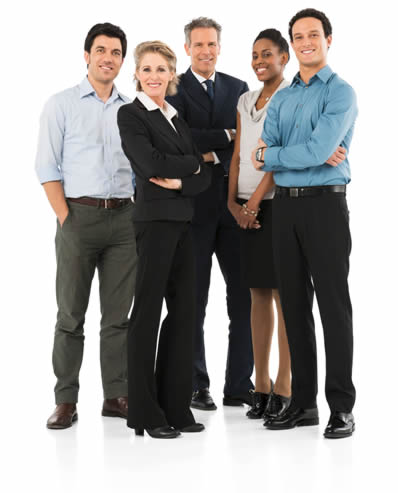 GoSafety Solutions Ltd provides businesses with up-to-date and practical health and safety systems, tools, resources and support. We have expertise in a wide range of industries. Our highly experienced Rotorua health and safety consultants can provide introductory and ongoing training for the individuals assigned to managing the provided health and safety systems. We will show you how to best use the systems to mitigate business risk whilst increasing employee safety.
At GoSafety Solutions Ltd, we strongly believe in the 'Keep It Simple, Stupid' (KISS) principle. You can be assured that all of our systems and advice are sraight forward, simple, easy to learn, understand and implement. Life is complicated enough, already!
When we deliver and implement a GoSafety Solutions Ltd Health and Safety System, support is at the forefront of what we do.
Easy, step by step plans
A comprehensive management system
Onsite availability for training and guidance
On call health & safety management experience
Toolbox meetings and facilitation sessions
Ongoing updates and further training depending on legislation
We want to help your business to be safe, low-risk and well managed. If your current system needs updating, if you have new staff that require training or if your current systems are simply struggling to cope, just give us a call.
Some of Our Clients
With over 18 years of HSEQ experience, our Rotorua health and safety team has consulted for a number of established and recognised businesses within the Bay of Plenty. We ensure that all of our clients are comprehensively assessed, before making the 'right' recommendations in our strategic health & safety solutions. Any of our clients would be happy to provide a testimonial as to the professionalism of our health and safety systems and consultancy. We look forward to the opportunity to add you to the client list. Call the team today.
To request an appointment and free consultation with the GoSafety team, simply complete your details below and we will be in contact to confirm a time and date.